Where We Started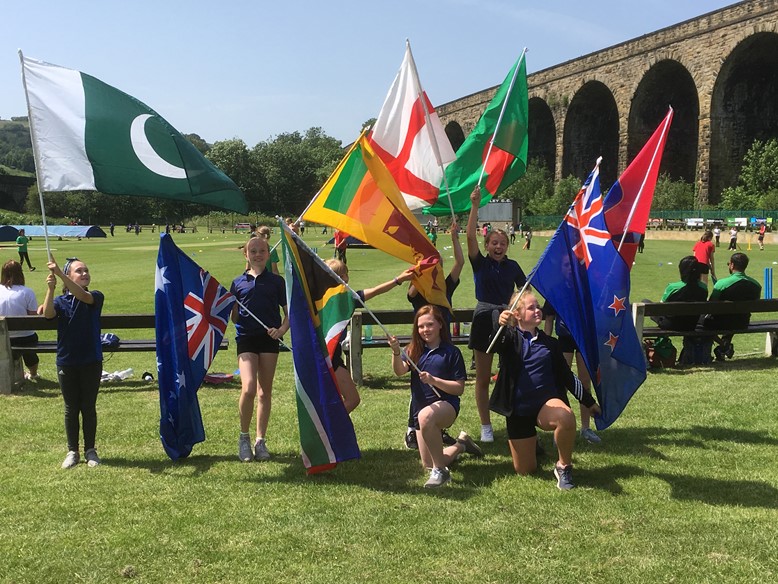 The School Games started in 2006 as a single annual multi-sport competition - what is today known as the School Games National Finals. In 2010, the School Games was expanded to include more localised competitions, from major county level events to smaller competitions within the same school. As part of this work, the Youth Sport Trust were funded by Sport England to work alongside the National Governing Bodies of Sport, assisting in the creation of a series of sport formats to help guide the future of school sport competitions. Over the years, the list of NGBs involved with the School Games has grown to over 40, with everything from American Football to Wheelchair Basketball events currently taking place around the country.
During the 2017/18 academic year, the School Games was able to offer 2.3 million participation opportunities for young people at local inter-school events, and it is our vision that the Games will continue to make a clear and meaningful difference to the lives of young people for many years to come.
Our schools are integral to the successful delivery of the School Games and we currently have more than 17,500 School Games registered schools taking part in Intra and Inter-school events alongside County Finals every year. Are you one of them? Use the link below to find out.